DIY hydroponic herb gardening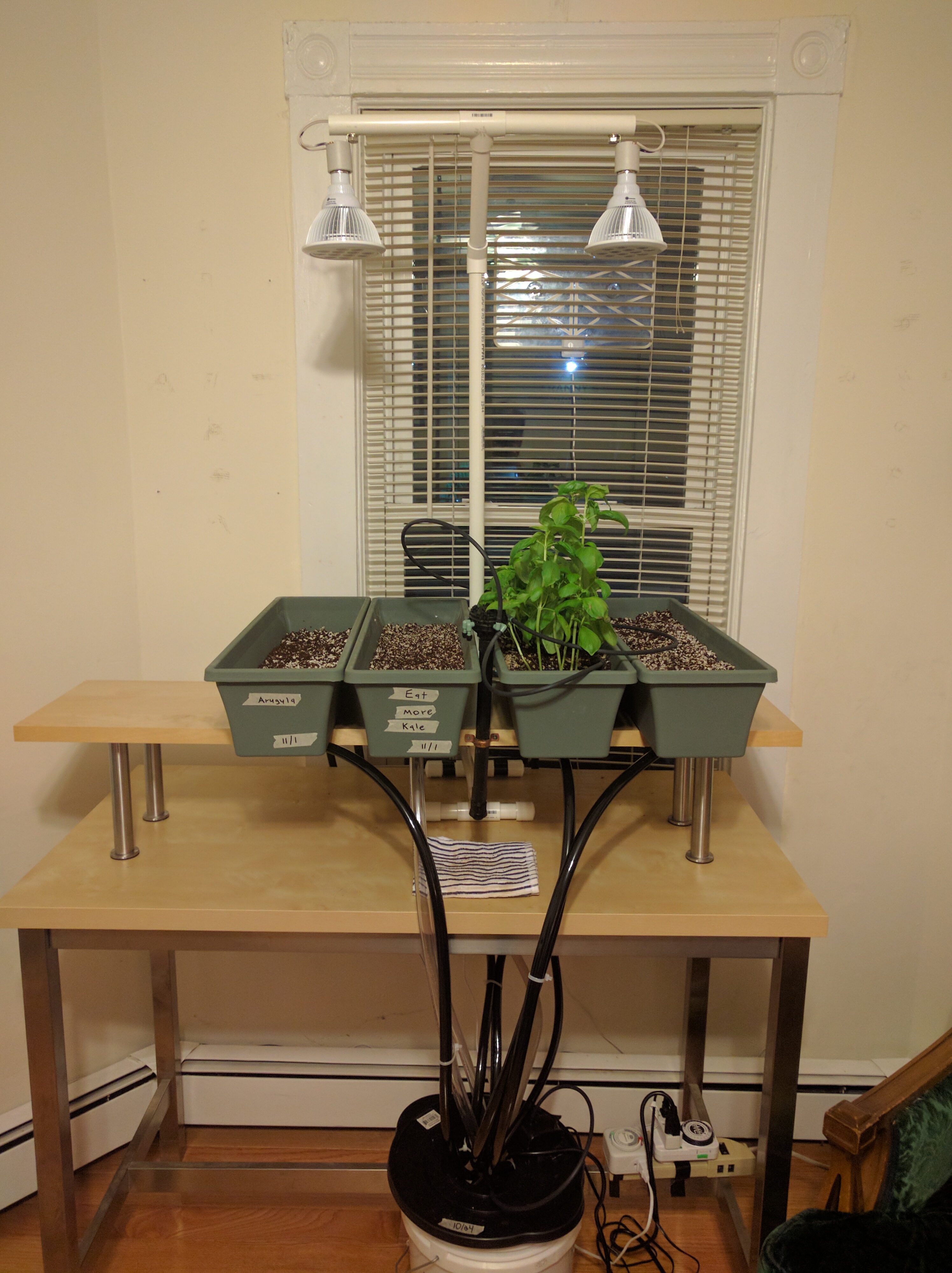 I made a DIY hydroponic herb garden loosely based on some instructions I found here and used it to grow basil, baby kale, argugula and mint. Along the way I learned that basil hates being watered every day and that it takes forever to grow enough kale to have a real salad.
Here's a timelapse of my plants (slowly) growing from November 2nd to December 28th.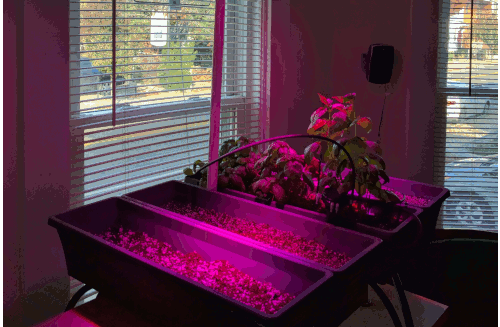 construction
For posterity, here's a spreadsheet with all the components I ended up going with, along with Amazon purchase links where relevant: Components Sheet. All-in it cost me a bit less than $150 to water 4 planters, about 25 sq ft of growing space.
planters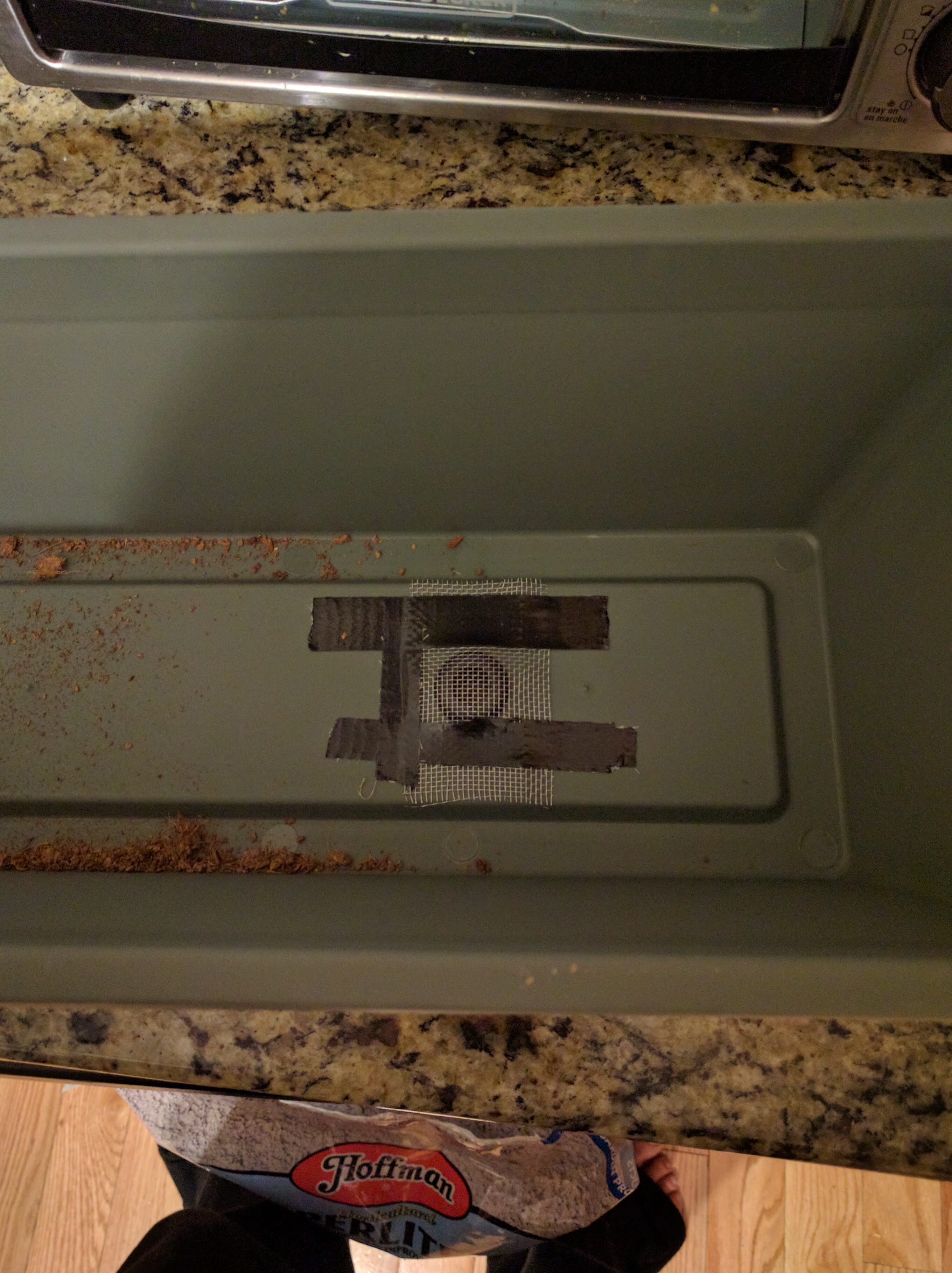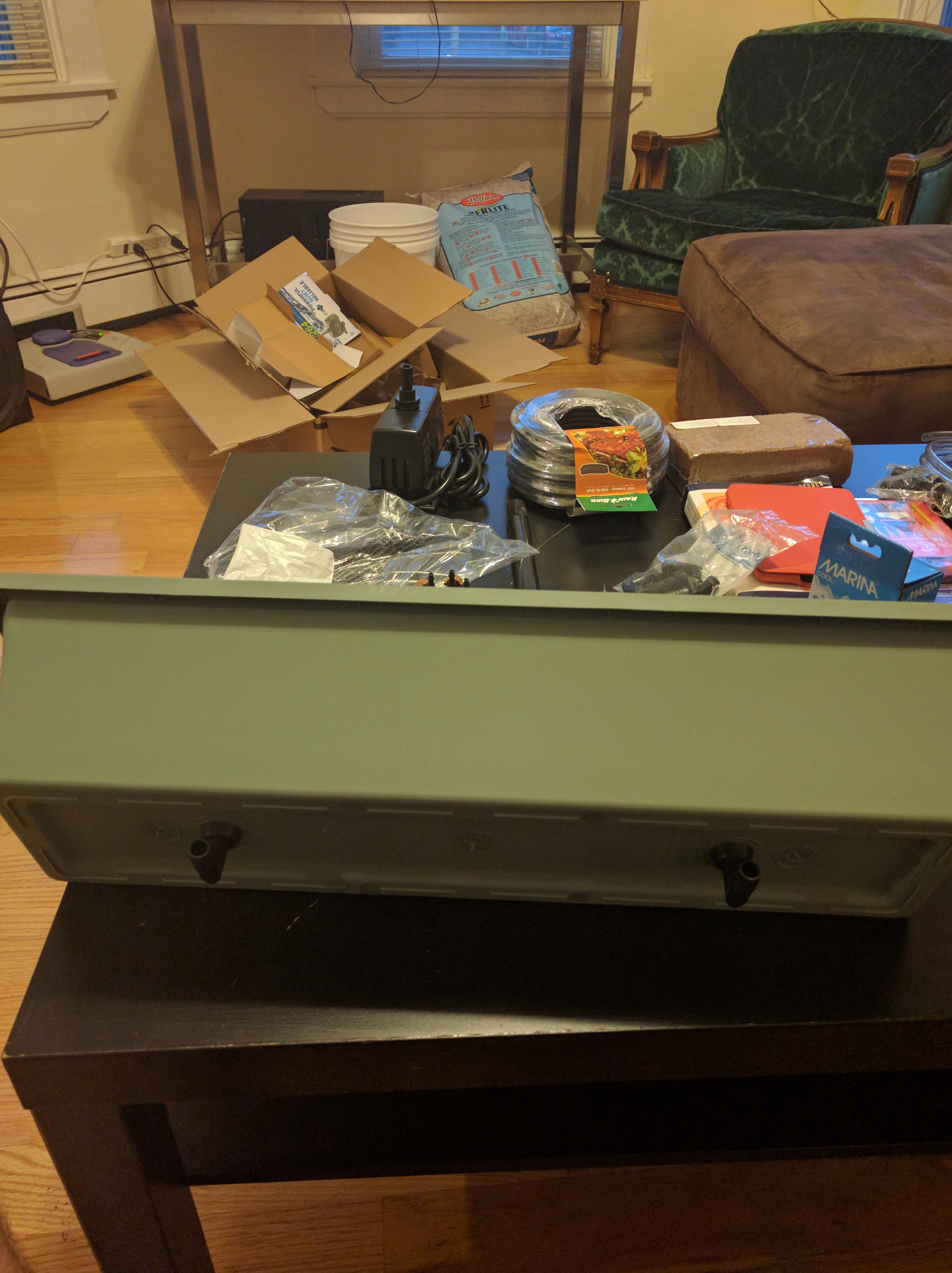 circulation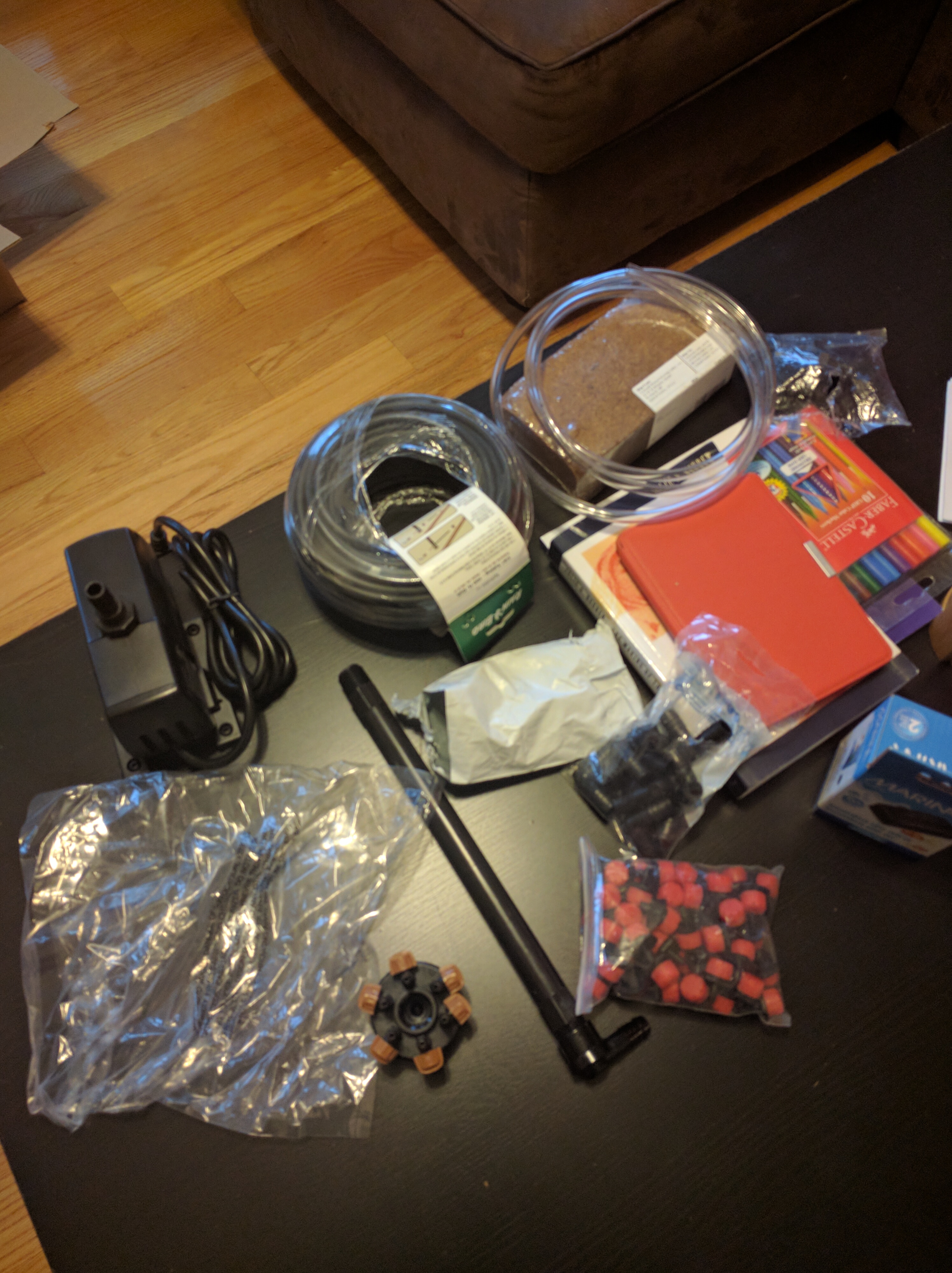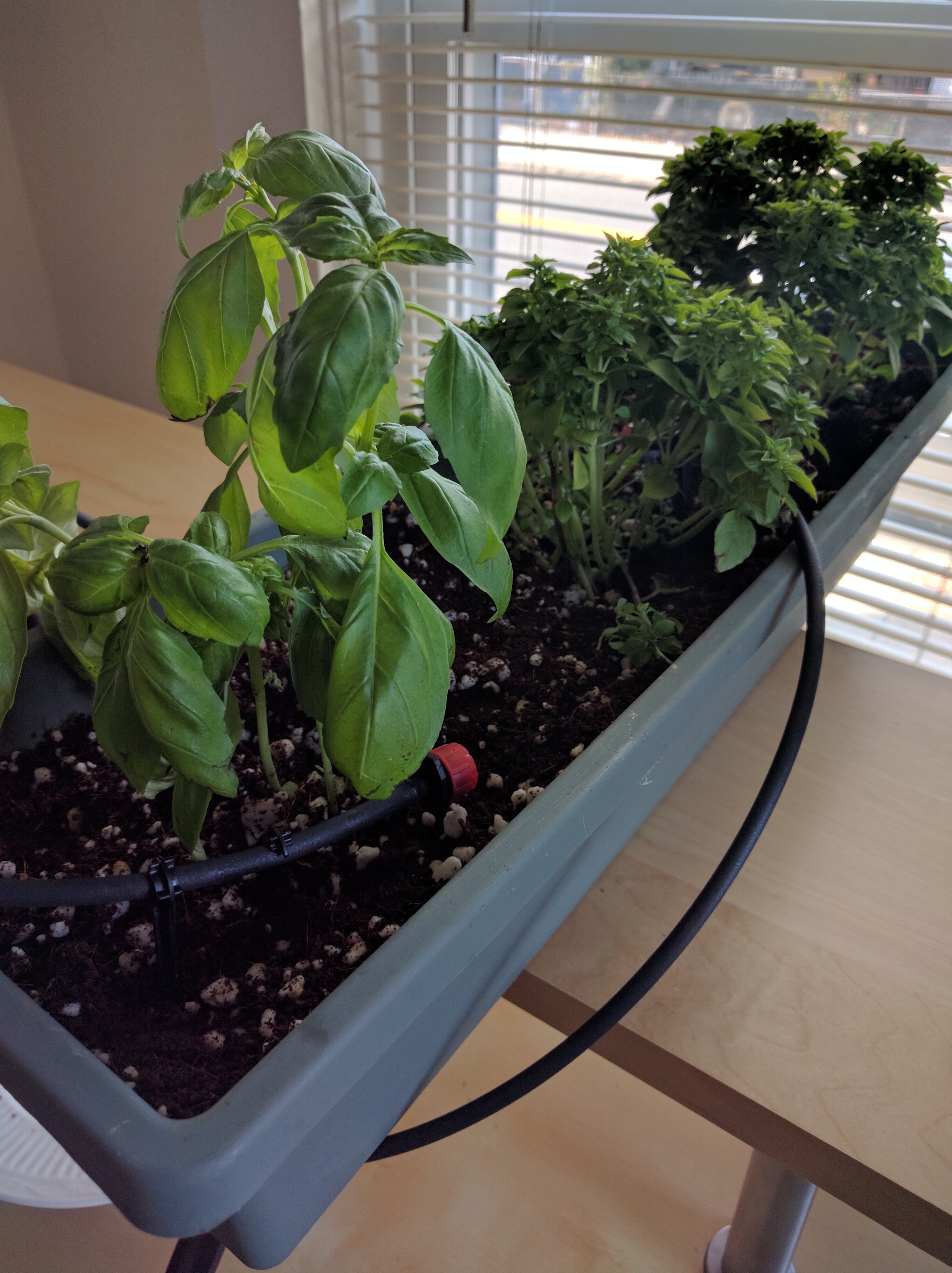 lamp